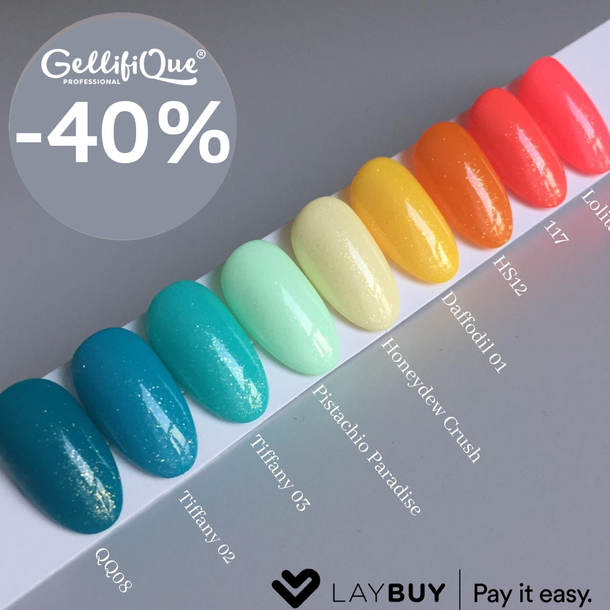 Our huge 40% off sale ends tonight at midnight. Shop over 250 HEMA FREE UV/LED Gel Polish Colours and Gel Paints.
Why everyone loves our range
We are one of the few and so far the only UK based brand to offer a HEMA FREE formulation across our entire UV/LED product range, since 2017. From Matte Top Coat to Acrylic Gel we have it covered in a way that is kinder to your skin.
Better yet, our products are formulated to reduce and avoid skin contact / skin transfer by having a lot less tack after curing. Our range is also formulated free of other skin sensitising ingredients such as:
❗️HEMA,
❗️di-HEMA trimethylhexyl dicarbamate,
❗️triphenyl phosphate,
❗️formaldehyde resin,
❗️ethyl tosylamide,
❗️Isobornyl Methacrylate⁠⠀
❗️Isobornyl Acrylate⁠⠀
❗️Silicon Dioxide⁠⠀
Come and see us in store
Our showroom is located in Edinburgh, Scotland and we love meeting all of our customers in person. So if you are ever in town - pop by and see the full range. To book an appointment click here.
Affordable & Accessible
Our range is priced at an optimal price point for the professional industry. Have you ever noticed that our Top and Base coats are cheaper compared to gel colour? This is because we understand the shopping needs of our customers and we do our best to be able to make our products as accessible as possible to everyone in the industry to ensure that everyone has an equal opportunity to offer the Gellifique® system to their customers.
Partner Brands
We also offer a fantastic range of professional manicure tools from an internationally renowned brand Staleks® as well as premium class water decals that stand the test of time.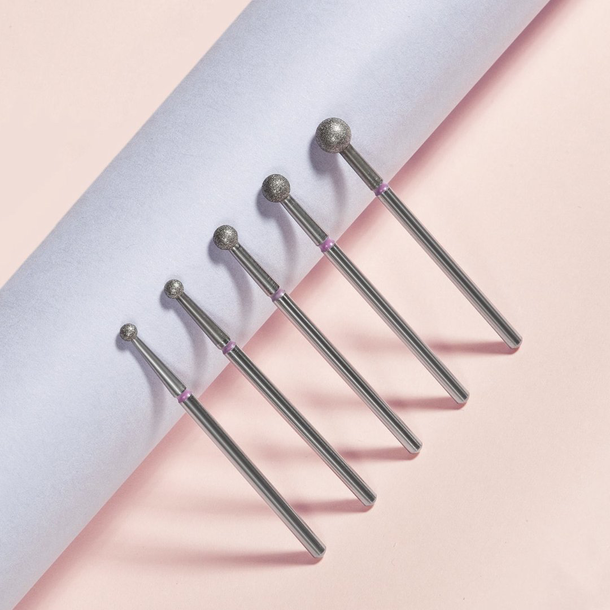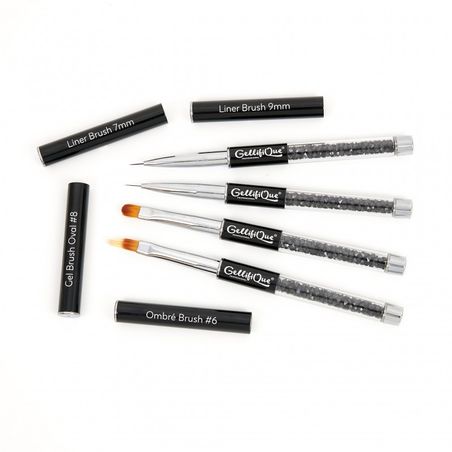 NAIL ART BRUSH SET x 4 - £38.00
Split your payments
We understand that these are challenging times and investing into salon supplies can be quite unsettling. We try and make the process a little less financially daunting by offering a number of providers that enable you to split your payments. We also do not place a spending limit on our customers that wish to use this service.