We hope everyone is having a brilliant time being back in their "element" this week and seeing all of your clients. Just before the arrival of S/S 2021 collection and some very exciting new product line launches we are offering 20% off
on all Essentials.
NAIL ART BRUSHES
With the arrival of our beautiful Gellifique® Art Gel in a matter of weeks this is a great time to use this week's offer to start building your Gellifique® nail art brush collection:
1. Ombre brush for that perfect blend of colours
2. Liner brushes in 7mm and 9 mm for a variety of designs
3. an oval Gel brush in size 6
4. 100% Kolinsky Acrylic brush
These are available as singles or in a set of 5.
NAIL ART BRUSH SET x 4 - £38.00
PREP & CLEANSE
Prep, cleanse and soak off with the Gellifique® dermatologically tested range of Antiseptic sprays (200 ml x 2) and gently scented Cleanser and Acetone (300 ml x 2). All of the products in this range are available in value packs of two.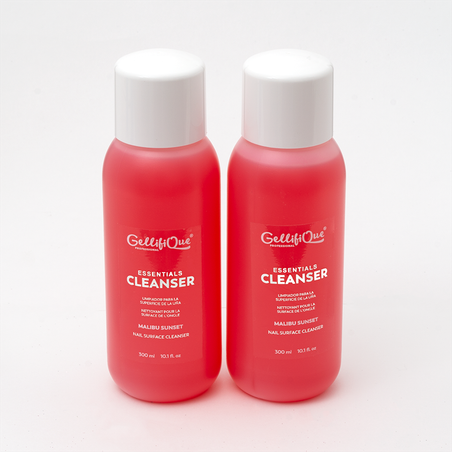 NAIL CLEANSER DUAL PACK - £12.40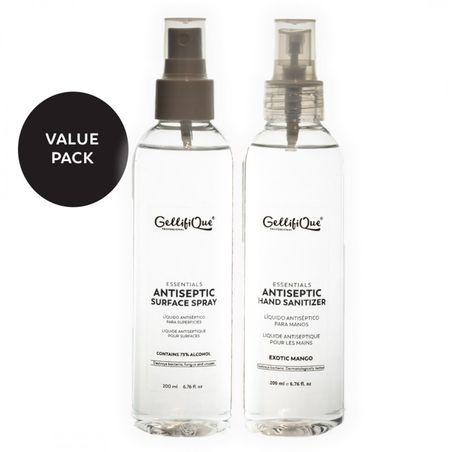 ANTISEPTIC VALUE PACK - £12.95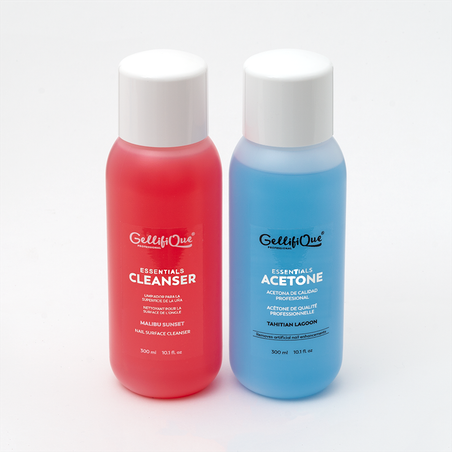 NAIL CLEANSER & ACETONE VALUE PACK - £12.40
STALEKS® NAIL PREP TOOLS
Whether you are looking for an excellent European made Carbide drill bit or top of the range cuticle nippers, Staleks® knows their tools and has been in the business for over 25 years.
Made in Ukraine these ergonomically designed tools have been crafted using top of the class machinery and finished with manual sharpening. The high quality steel allows all of the tools to be disinfected and sterelised in high heat ovens/autoclaves.
STALEKS CUTICLE PUSHER 30/4.1 (ROUNDED) LEFT SIDE - £5.60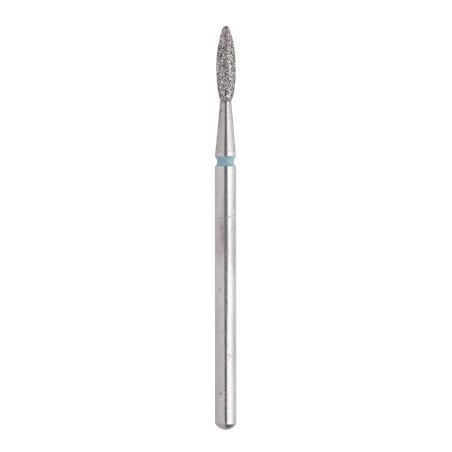 STALEKS DIAMOND DRILL BIT - FLAME / MINT (2.1mm/8mm) - £3.12
STALEKS CUTICLE NIPPERS NS 10/5 - £14.39