The Gellifique® T&C Apply.

Stock up on all of your daily essentials at 15% off. Nail art brushes and other accessories are included in the offer.

A brand new 8ml set is available online. This set includes the top selling products from the Gellifique® HEMA FREE system; including the number one selling product Gellifique® Rubber Base in both of its available textures - medium and thick. Check out the SALE section on our website for the full product list and details.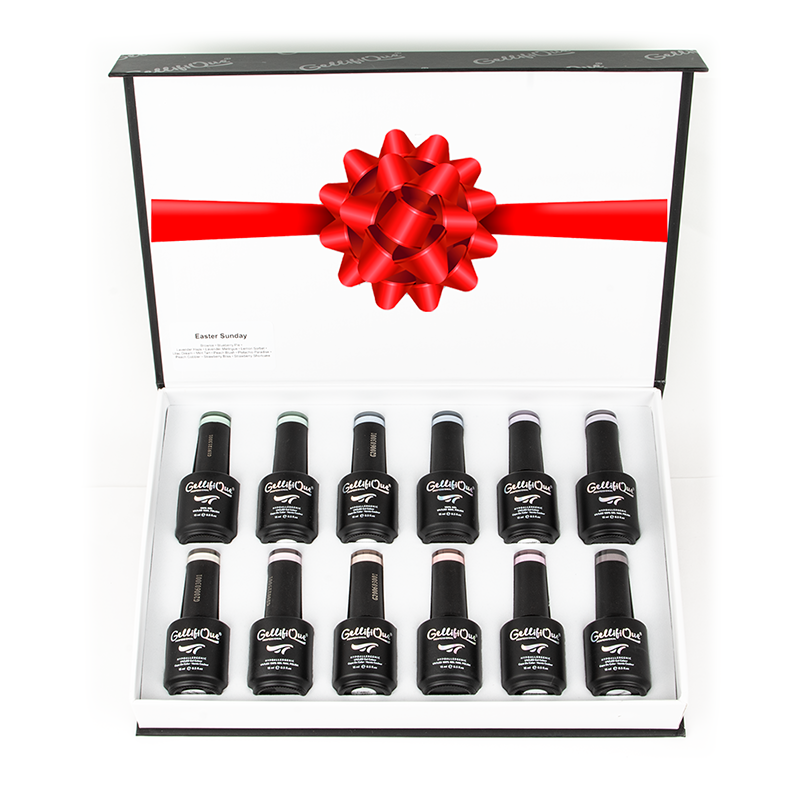 EASTER SUNDAY - £55.00
Finally, stock up on a choice of 6 gift boxes containing 12 gel polish colours from our Signature Range. From pastels to dazzling glitter we have it covered.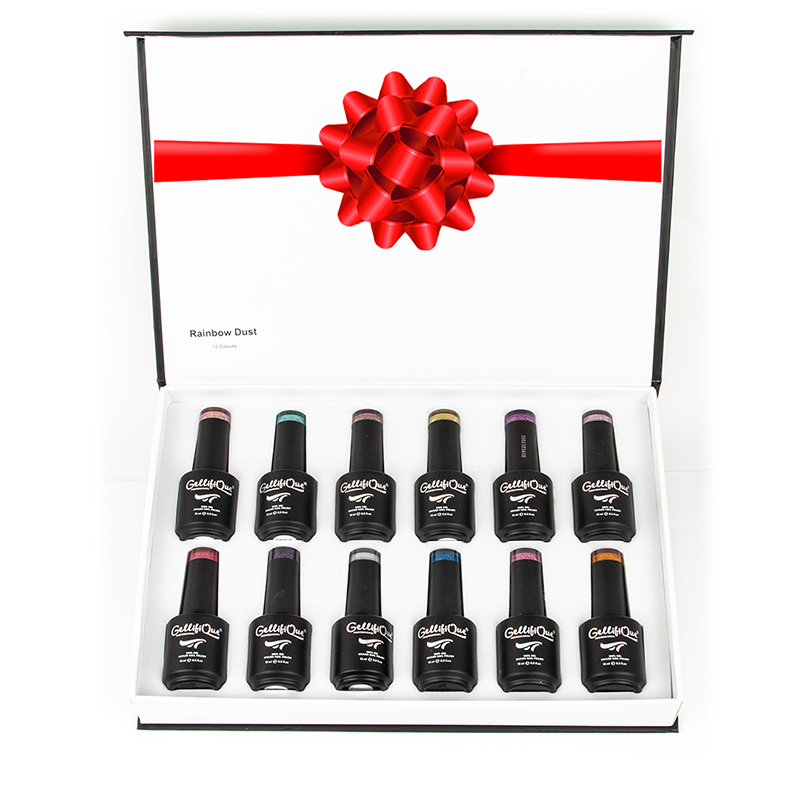 RAINBOW DUST - £55.00