The Gellifique® 25% discount on sculpting products ends in just over 48 hours.
Select your favourite shades from 40 HEMA FREE sculpting products currently on offer.
To stock up dont forget the Gellifique® offers on fully priced items also apply.
Offers & Discounts
FREE SHIPPING with UPS on orders over £50
Save 20% on orders over £250
Save 30% on orders over £500
Collect points with your orders which you can spend in store
New to Gellifique® Professional? Receive a £5 off voucher with your first order
Apex Gel Innovation
A flexible, HEMA FREE soak off builder gel system which will protect your client's nails against trauma by bending with the nail when caught or bumped. A handy brush on application cuts down on service time and two texture options with a slight variation in features are available. There are 18 products in this range.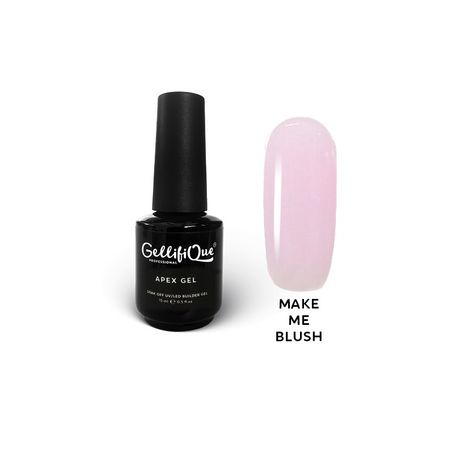 APEX GEL - MAKE ME BLUSH (HEMA FREE) - £7.49
Sculpting Essentials
Nail prep is a must and we highly recommend checking out the award winning Staleks® range of professional tools at very affordable prices. These tool are an ideal choice for the busy nail techs that don't care for the marketing frills of social media and simply need a professional grade tool that has been created and retailed for the manicure industry for over 40 years internationally.
STALEKS CUTICLE NIPPERS NS 10/5 - £17.99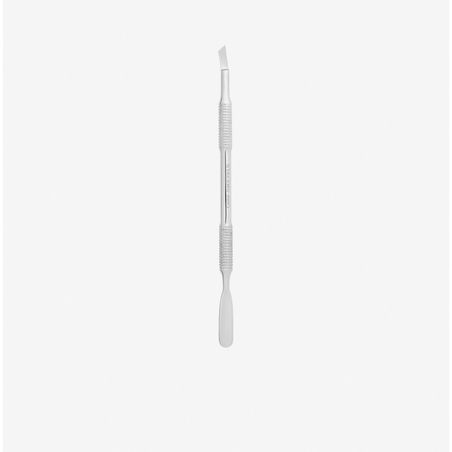 STALEKS CUTICLE PUSHER PE 10/6 - £7.00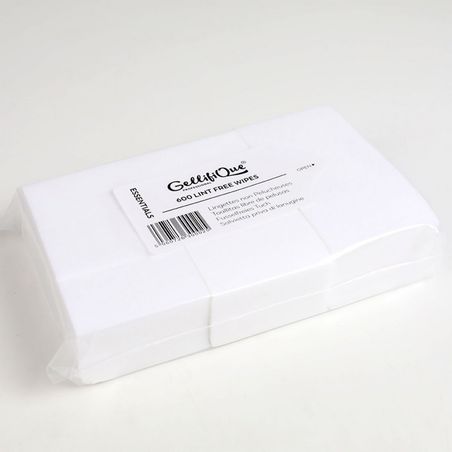 100% LINT FREE WIPES - SNOW - £5.00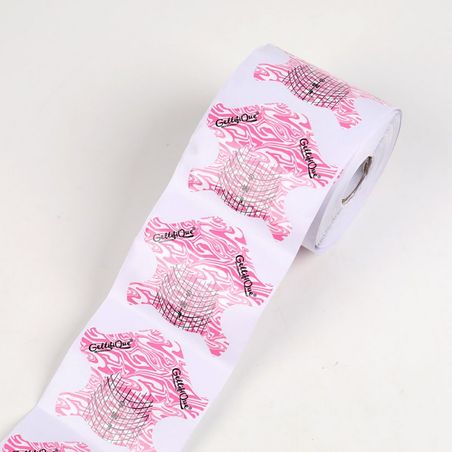 NAIL ENHANCEMENT FORMS - £10.99
Brush Strokes
With the arrival of our new brushes and tools there are so many options to choose from to suite every nail tech out there. We even have a Kolinsky no. 10 Acrylic Brush.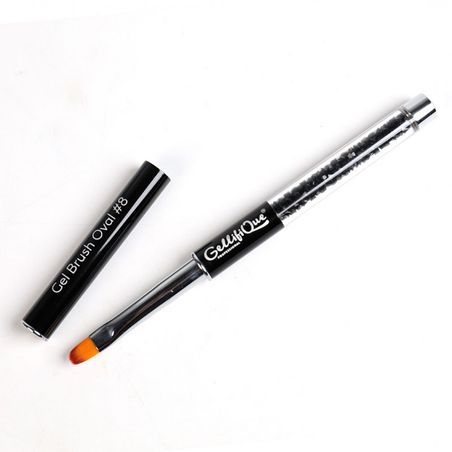 OVAL GEL NAIL ART BRUSH - £9.99
Have a questions? Visit our website, chat to bot Gellifina or e- mail us at info@gellifique.com