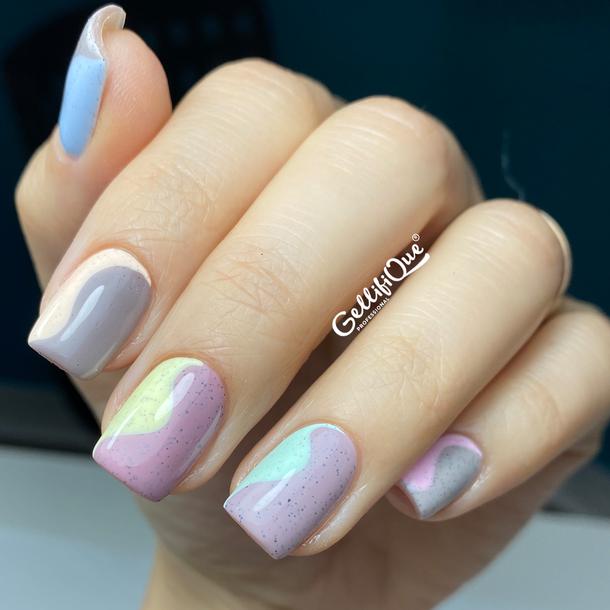 Gellifique® colour sets have been created to save you time and money. Our colour experts have carefully selected colours that compliment one another and will look great as a gradient or stylish combined with other nail art elements such as water decals or freehand nail art.
Our gel polish is so pigmented that you can easily create freehand nail art elements with the other colours in the set or if you are looking to create more complex designs with our range, you can easily do so with art gel.
Each set is made up of either 5-6 colours from our signature gel range as well as limited edition ranges and every single colour (if stock allows) is also available for sale individually. By purchasing the set you are typically saving 10% compared to purchasing each of the colours separately.
Please note the Gellifique® bulk discounts of 20%-30% off do not apply on sets as these have already been discounted.
---
COLOUR SETS OVERVIEW
At the moment we offer a selection of 25 colours sets to choose from in a range of hues and finishes. Lets take a look at few of them or choose your own favourite here.
All of the Gellifique® colours, top , base coats as well as many other gel products are free from:
.
❗️HEMA,
❗️Di-HEMA trimethylhexyl dicarbamate,
❗️Triphenyl phosphate,
❗️Formaldehyde resin,
❗️Ethyl Tosylamide,
❗️Isobornyl Methacrylate⁠
❗️Isobornyl Acrylate⁠
❗️Silicon Dioxide⁠
---
LOVE PINK?
We offer a great selection of streak free pastel and bright pink.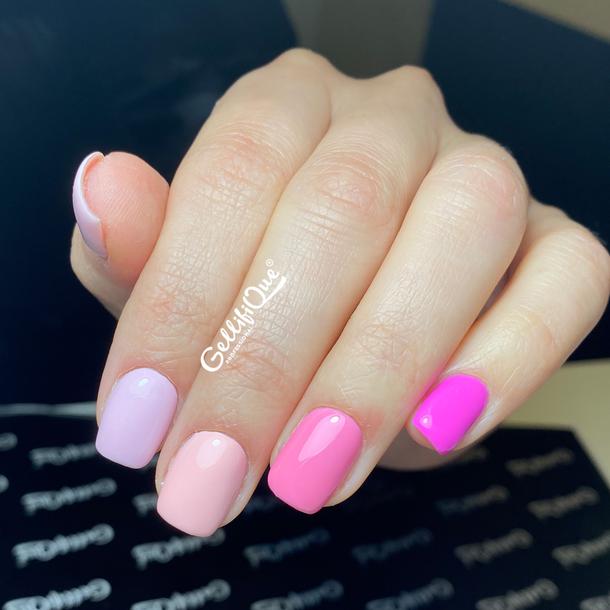 LOVE BLUE?
From baby blue to deep navy we have it covered.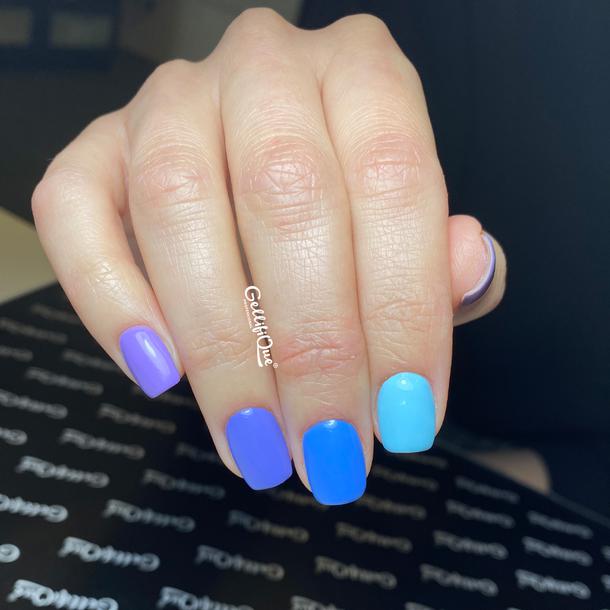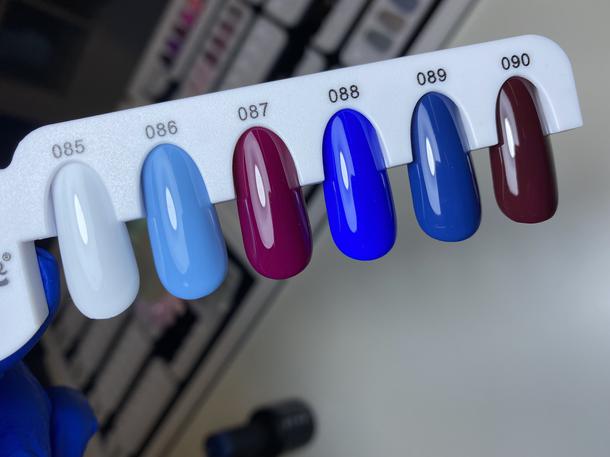 LOVE PEACH?
A colour selection for those of you with a soft spot for everything peach.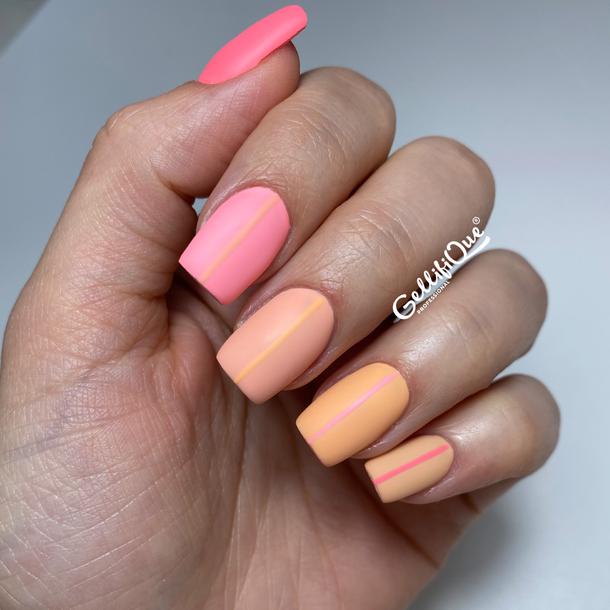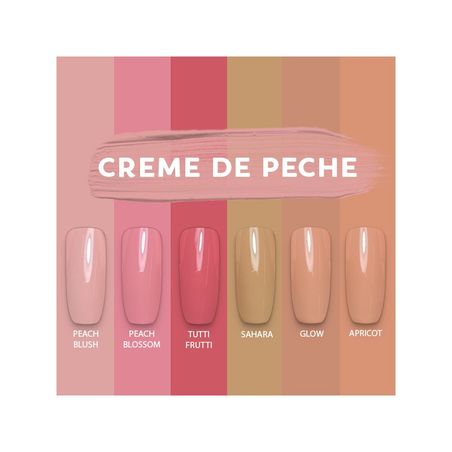 CREME DE PECHE - £47.89
LOVE NATURAL?
Glossy and elegant nails for up to 3 weeks.