WHAT ARE THEY?
Gellifique Quick Tips are made out of a premium grade polymer that enhances natural feeling properties of this nail enhancement without the bulk and other issues associated with standard ABS plastic which is commonly used for regular nail tips.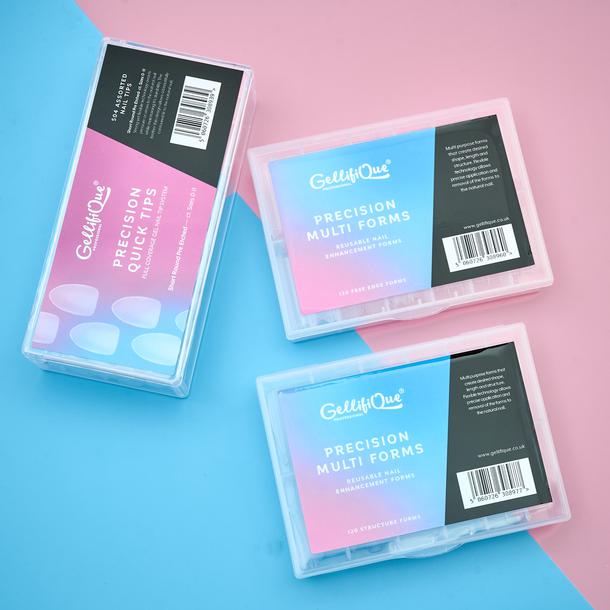 MAIN ADVANTAGES
no glue ! The system is created to be used with UV/LED gel products only. Simply apply a thin layer of Microcrystal Base coat , cure for 30 seconds and apply the tip using the Gellifique Rubber Base or Apex Gel Extend
flush fit around the cuticle to minimise the "step"
flexible but strong design
3-4 weeks of wear
OFFER
All Gellifique Precision Quick Tips are currently 20% off for a limited time only. Our favourite new addition to the range is Tapered Ballerina.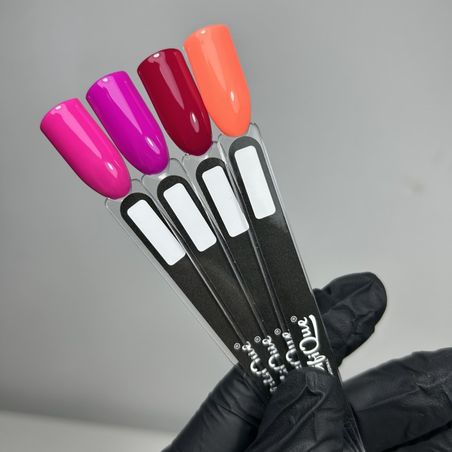 RELATED
Not confident with sculpting from scratch? Gellifique Precision Multi Forms are a great alternative to sculpting with tips and regular forms. Find out more on our website.