Are you ready to head into Fall 2021?!
A quick and final reminder that the end of the Gelllifique® sale on all UV/LED gel products and accessories is tonight at midnight! So only a few precious hours to go on stocking up on your favourite HEMA free range of products.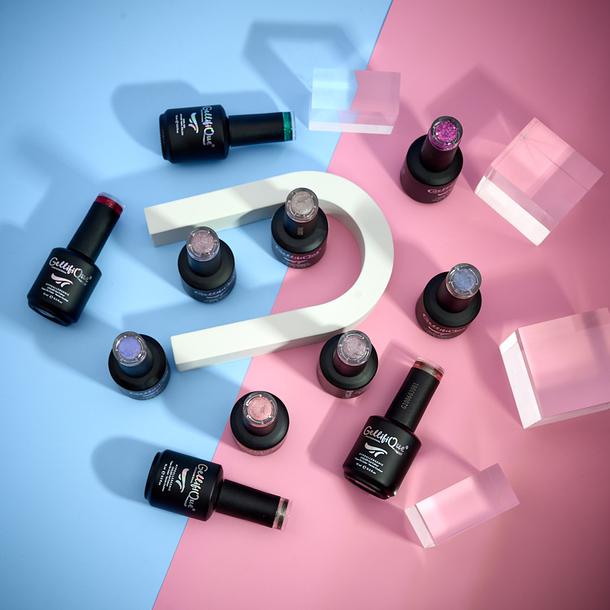 INSTA TRENDING & ALL ROUND POPULAR
Seems the transitional gel polish shades in August for most of you have been light and dark mauve combined with complimenting pink in soft hues.
Chunky glitter is also making its come back with a new twist on a traditional glitter gradient this season. Click on the highlighted text for inspo.
Lets take a closer look at some popular colours this August.
For a limited time only UV/LED gel colours start at £7.91 inc. VAT
A versatile range of colours that is a popular choice with clients all year round.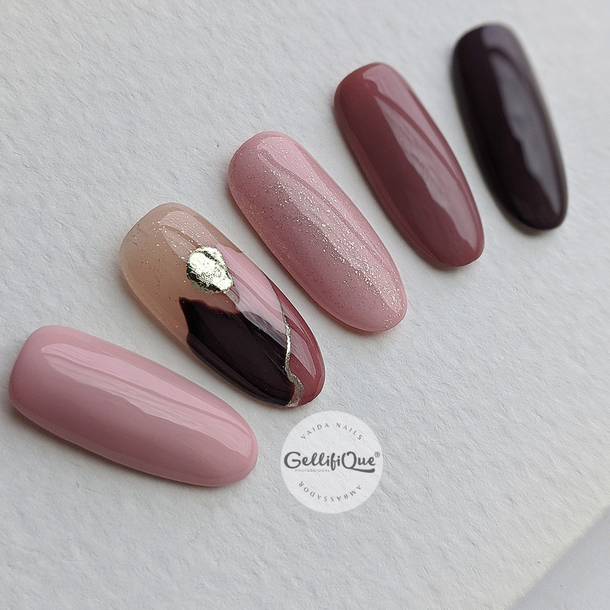 TURKISH DELIGHT - £7.91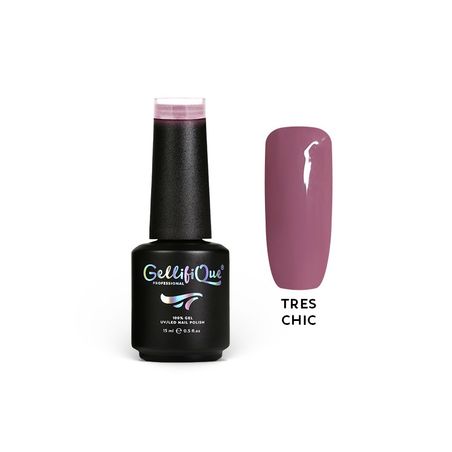 TRES CHIC - £7.91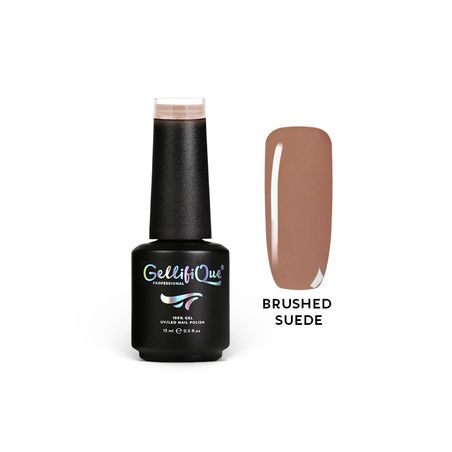 BRUSHED SUEDE - £9.89
Soft and dusky shades of pink look beautiful on lightly tanned skin for those of you that are not quite ready to let the summer go just yet.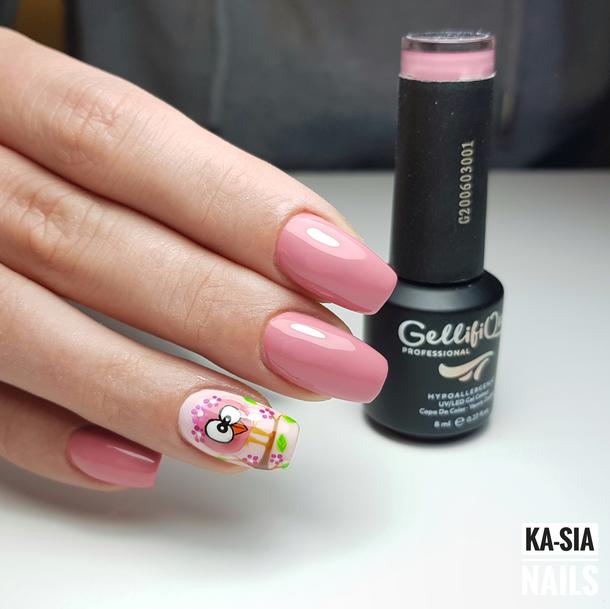 BOUQUET - £7.91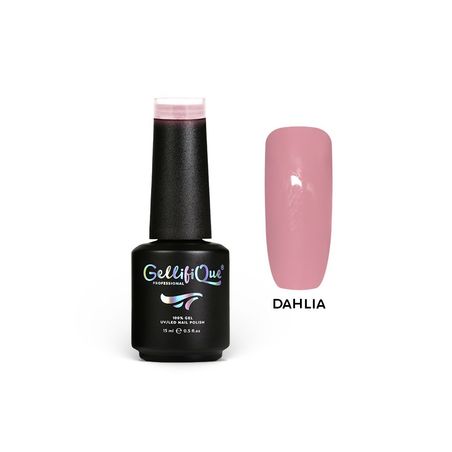 DAHLIA - £7.91
These colours look fantastic mixed with any of the above and will see you right into the festive season. See our top picks below.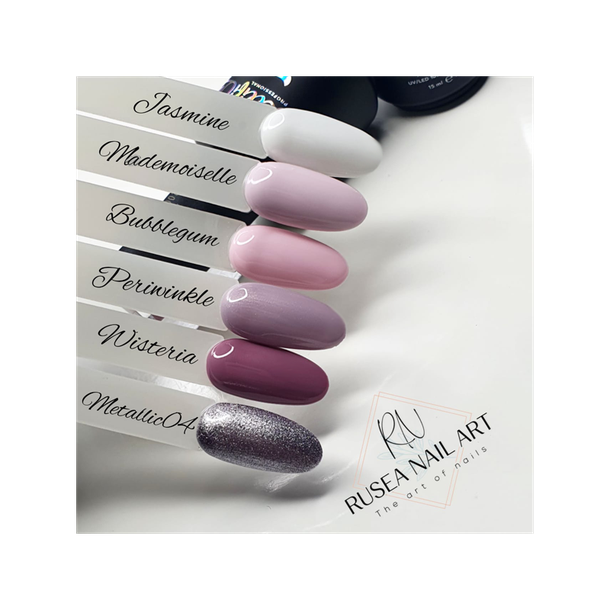 PLATINUM ROSE/METALLIC 01 - £7.91
GLITZ - £7.91
Dont forget to take advantage on savings for nail art brushes and tools until midnight!