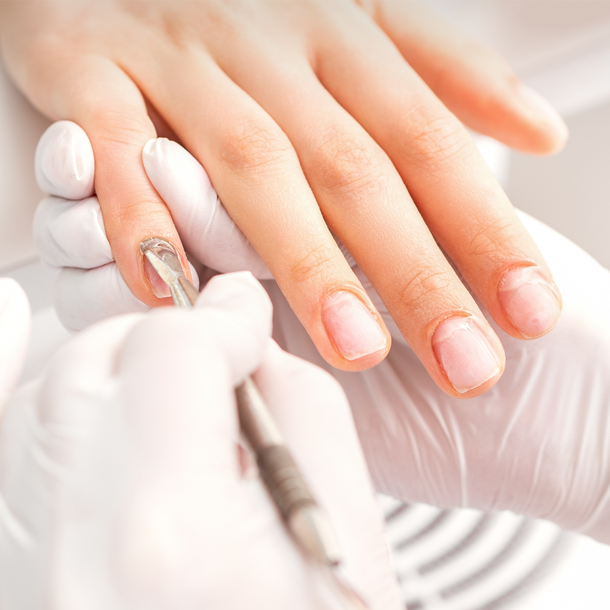 The key essentials in every nail salon are a good quality primer which does not burn upon application and a 100% lint free wipe that will not ruin your gel polish application.
Both can be found at Gellifique® and the latter is available in array of juicy colours to suit your salon decor.
Select from SNOW , ROSE , ZEST , LIME or AQUA.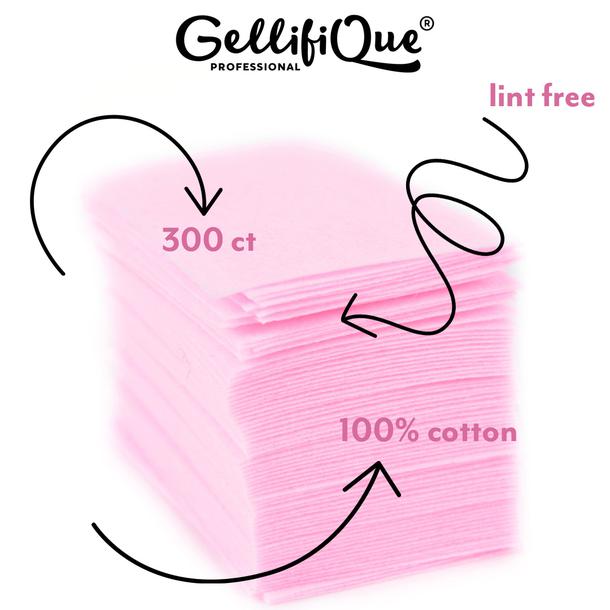 GREAT ADHESION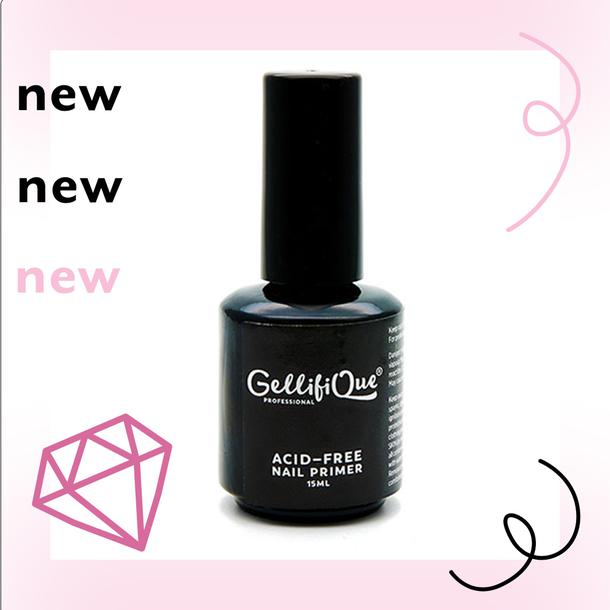 A new formula perfectly suited for the Gellifique® Gel System.
This gentle, acid-free, air dry nail primer has a chalky, dry finish and removes moisture from the nail surface to enhance product adhesion thereby, reducing the chance of product lifting.
a universal non-corrosive acid-free formulation allows a safe but effective and strong bond to the natural nail for any type of nail overlay including gel, acrylic, resin, etc.
HEMA free formulation so perfect for use with other HEMA free products to avoid product sensitisation and allergic reactions
easy brush-on application means the user can avoid skin contact and product air dries to a chalky white finish so it is clear when fully dry and ready for the overlay to be applied
manufactured in the UK and compliant with all UK and EU cosmetic standards
acid-free primer
free from HEMA and Di-HEMA
dry, chalky finish
suitable to use with the entire Gellifique® System
does not burn or irritate upon application (check ingredient list for personal sensitivities)
prevents air pockets and improves product adhesion
protects and fights against bacteria developing under gel overlay by removing trapped moisture
shop all Gellifique® top and base coats products for great adhesion and long lasting wear.
MORE SALON FAVOURITES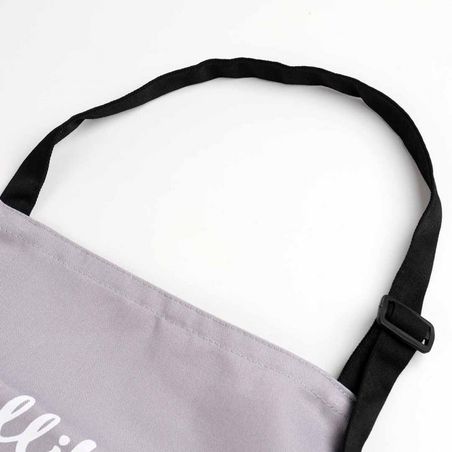 Gellifique™ APRON - CHARCOAL - £16.50