Finally our new arrivals are here. A beautiful range of peach, pink and neon shades that compliment beautifully our Signature (HEMA FREE line). These shades are so perfect both in tint and flawless application that without any hesitation we have decided to make them part of our staple 250+ colour range. Our UV/LED light curable gels are formulated (and for a good reason) free from the following ingredients:
HEMA & DI HEMA
Hydroquinone
Dibenzoyl peroxide
P-Hydroquinone
* Trimethylbenzoyl Diphenylphosphine Oxide
So lets take a look at all of the new product arrivals now available online.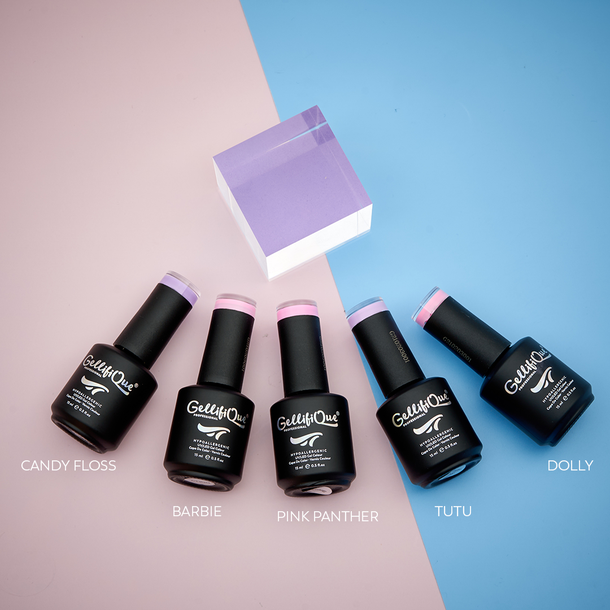 If you are a long standing customer of ours you will remember the super popular collection of colours under the FS series.
We have now recreated these shade in our HEMA free line. Barbie, Dolly and Pink Panther are perfectly paired with some of our other top selling pinks in a similar shade category such as Strawberry Bliss, Thistle and Tropicana (Lolita 01).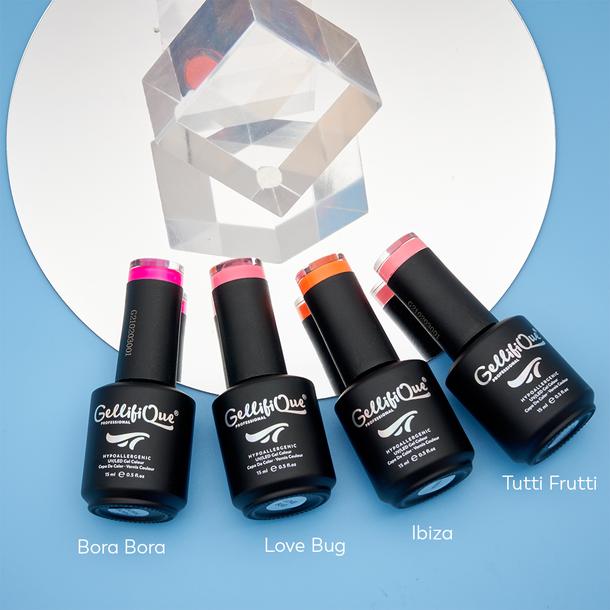 This new colour variety consists of key trending shades for Summer 2021. Our top pick has to be the mega vibrant Bora Bora.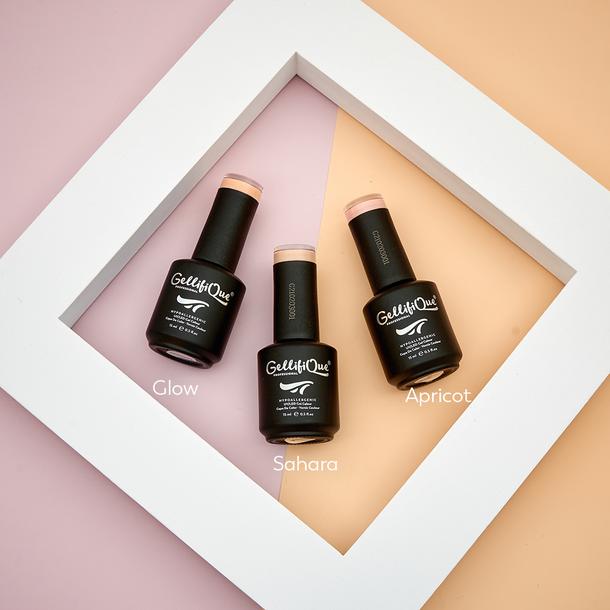 Peach perfection has been on our minds for a while now but it has been so hard to find the right tints.
We feel these 3 new shades compliment so well our existing range of peach undertones in colours such Peach Bourbon and Peach Blush.
Our top pick for an all year round peach shade has to be the delicate Peach Blossom.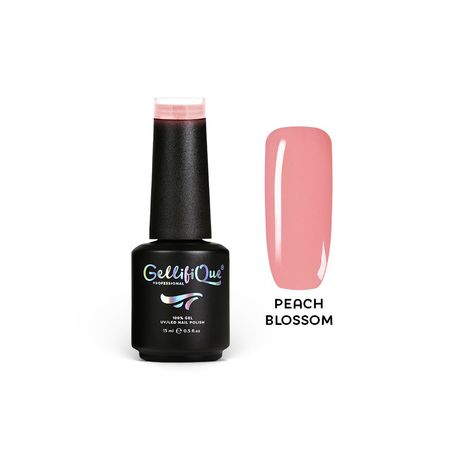 PEACH BLOSSOM (HEMA FREE) - £8.50
NEW PRODUCT RANGE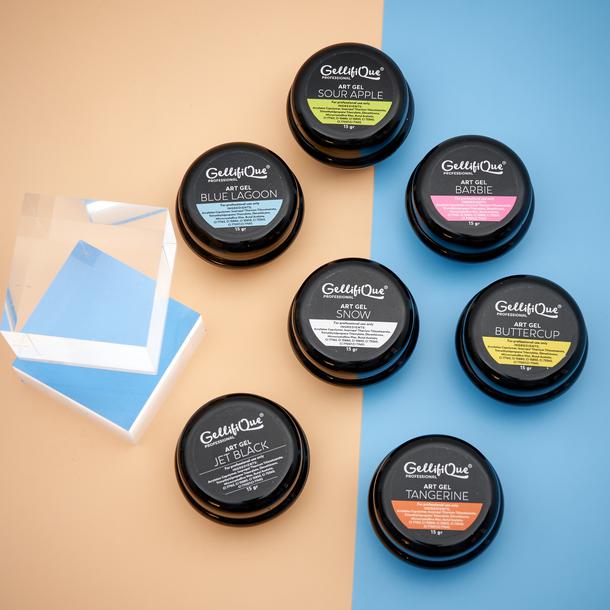 Gellifique® HEMA FREE Art Gel in a range of juicy, summer neon colours as well as a staple Jet Black and Snow White are now available online.
The must-have item for freehand nail design. Perfectly creamy and highly pigmented gels formulated specifically for nail art so do not bleed or run. Suitable for french lines. Not tack-free.
Combine your creativity with our products to create an unstoppable team.
OTHER NEWS - PRICE INCREASE
To adjust to Brexit related changes as well packaging adjustments as a result of high demand for our products in other European markets we will be raising our prices by 10% from June 07 2021.
All of our ongoing offers and bulk discounts for our customer will stay the same. If you have any questions relating to bulk discounts please get in touch with our friendly Customer Service Team at info@gellifique.com
VISIT OUR SHOWROOM
Are you looking to switch completely from a different brand and would like an all product overview or simply would like to see all the colours in "real life"?
Then head over to our website to book your Gellifique® showroom appointment.
Our team will help you select your favourite colours and you can test them yourself in store . Benefit from exclusive in store discounts on the day.