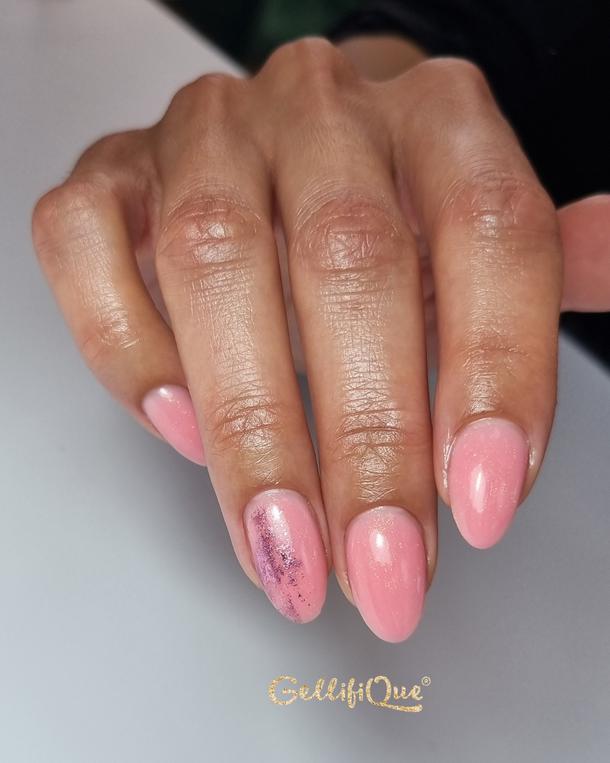 With the arrival of NEW! Hard gel colours there has been much deliberation 🤔 from our customers as to what to go for now that we are expanding our Advance Hard Gel range.
Lets take a look at Hard Gel vs BIAB and see what to go for next time for all your gel sculpting needs.
Overview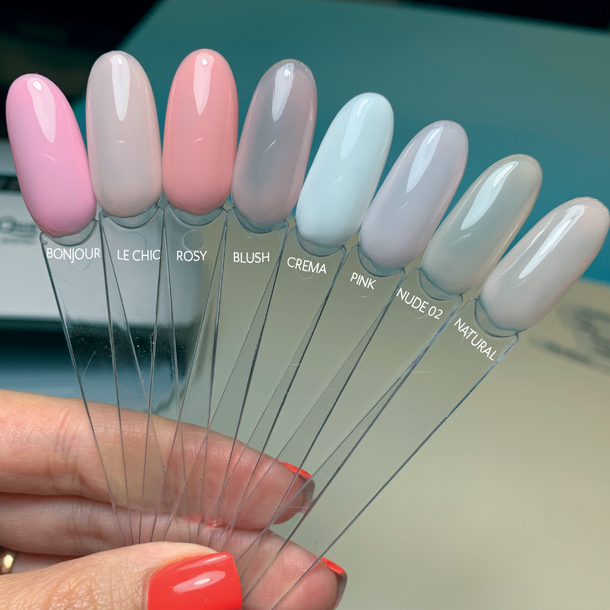 BIAB aka builder gel in a bottle
Gellifique® has two options, one to gently strengthen the nails and one for a short, sculpted extension.
£8.89 / £9.89 / 15 gr
soak off
20-30 services
2+ weeks
great for natural overlays and short extensions
quick application straight out of the bottle
ADVANCE Hard Builder Gel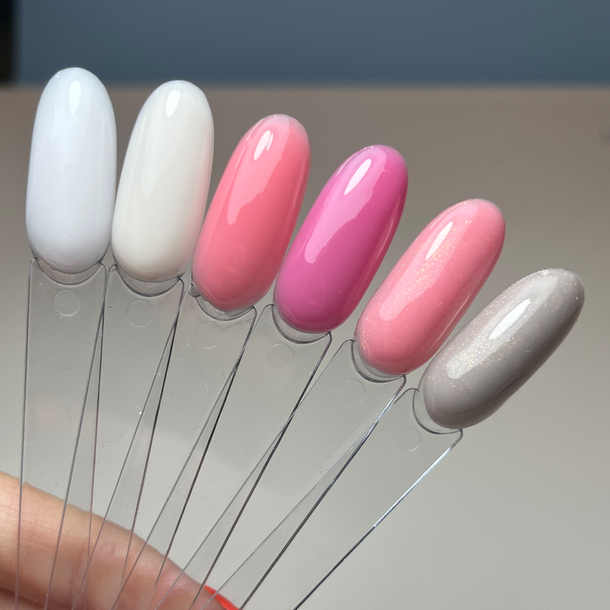 Also available in two options; sculpting and builder gel. Today we are discussing the Builder Gel range.
£22.50 / 50 gr
file off
40-60 services
3 - 4 weeks
medium to long extensions
great for clients with thin, damaged, peeling nails
stronger nail corners compared to BIAB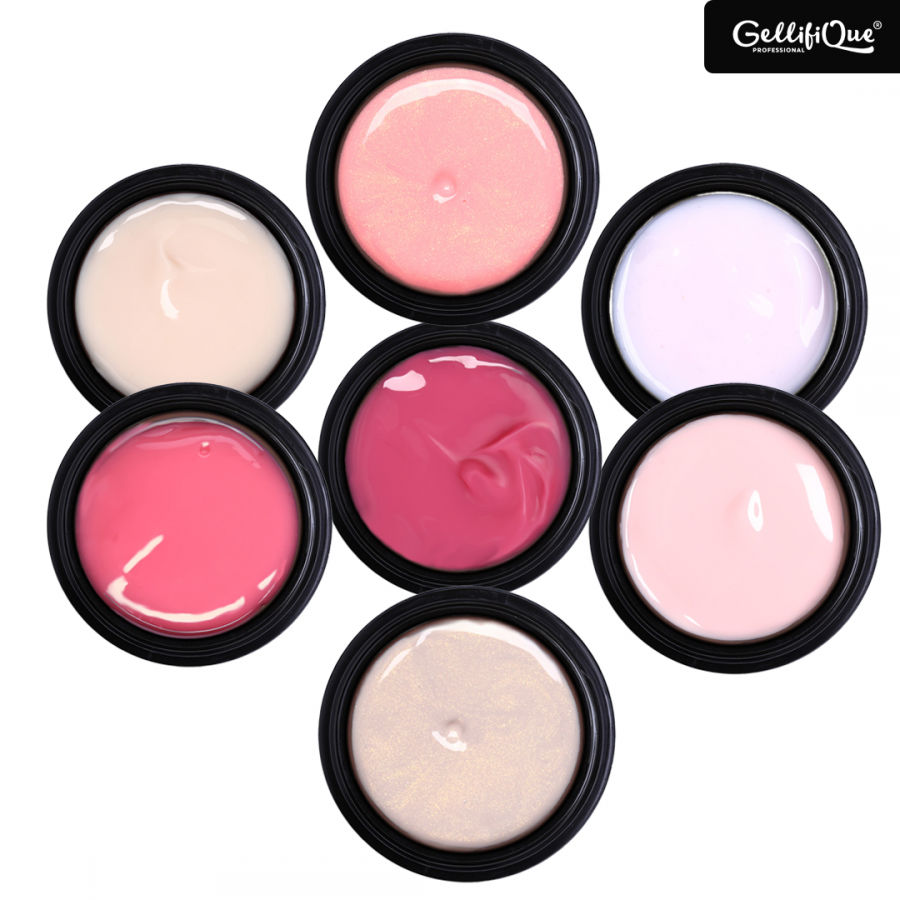 Our Verdict
☆ APEX GEL. If you mainly work with gel polish clients and need an additional BIAB service due to its popularity then go for the Apex Gel Strengthen. Its easy textured formula applies in two coats. Our Apex Gel Strengthen formula is available in semi sheer and full coverage colours. For something a bit harder wearing or if you are looking to use a "bead sculpting" method then 👉🏻 Apex Gel Extend.
☆ HARD GEL. If you mainly work with sculpted nails then the hard gel option is far better wearing, more appropriate for medium to long extensions and cheaper per service. For suuuuper long and strong nails as well as for clients with severe sensitivity to heat spikes associated with traditional gel formulas Acrylic Gel is your go to.