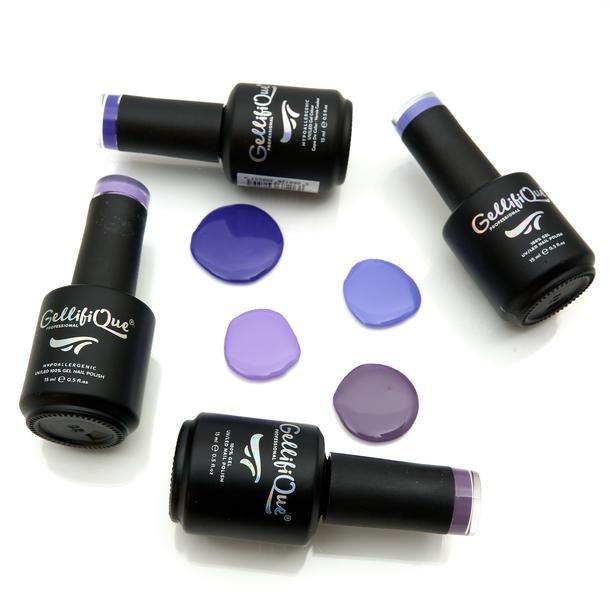 PANTONE has finally announced its colour choice for 2022 and we are thrilled to have a PERFECT colour match. Hooray! for Very Peri Pantone shade number 17 - 3938 and the Gellifique colour match in the latest arrival Britannica. A very special shade for Pantone as it paints the future ahead in a new light.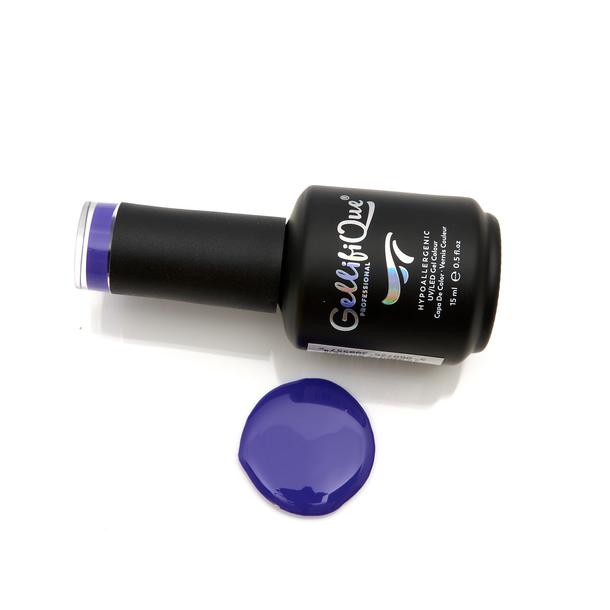 ---
Colour Analysis
We are living in transformational times
The colour represents a fusion between two worlds of modern life with its blue undertones of stability and what we know already and its violet red undertones symbolising global innovation and what is yet to be discovered.
---
Pantone Inspired Palettes
Balancing Act
Natural balance of warm and cool tones which support and enhance one another.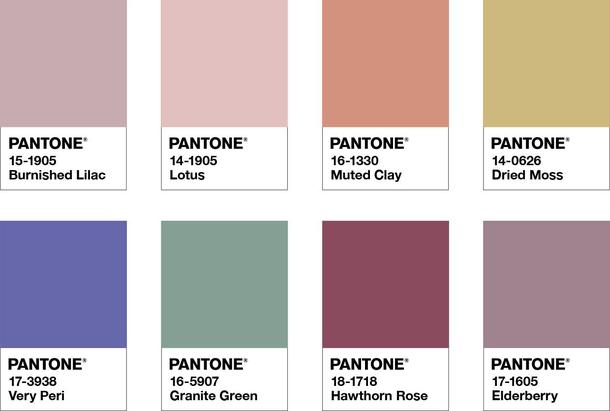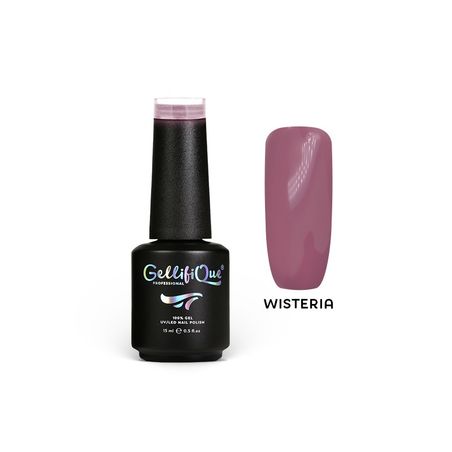 Wellspring
A holistic and harmonious blend of nature infused shades.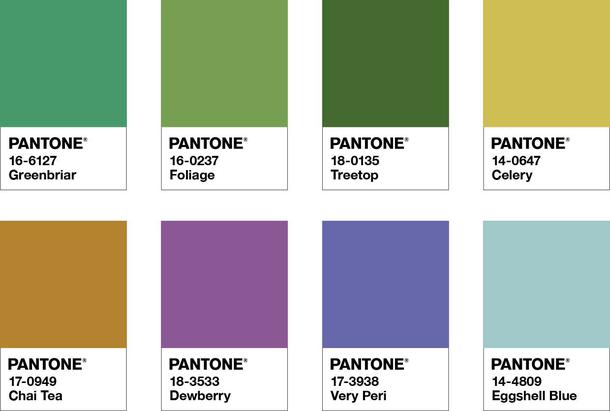 The Star of the Show
Classics and neutrals that convey a message of timeless sophistication.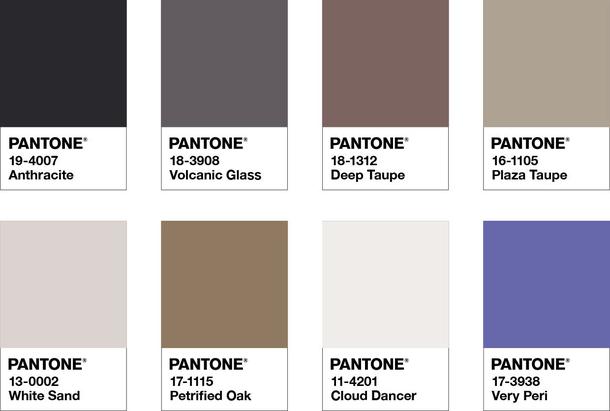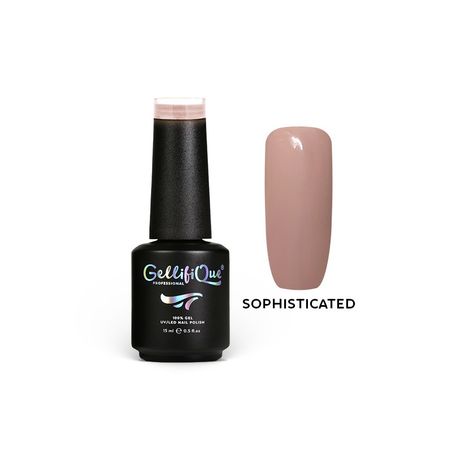 Amusements
A joyful and whimsical colour palette perfect coming into Spring of 2022.