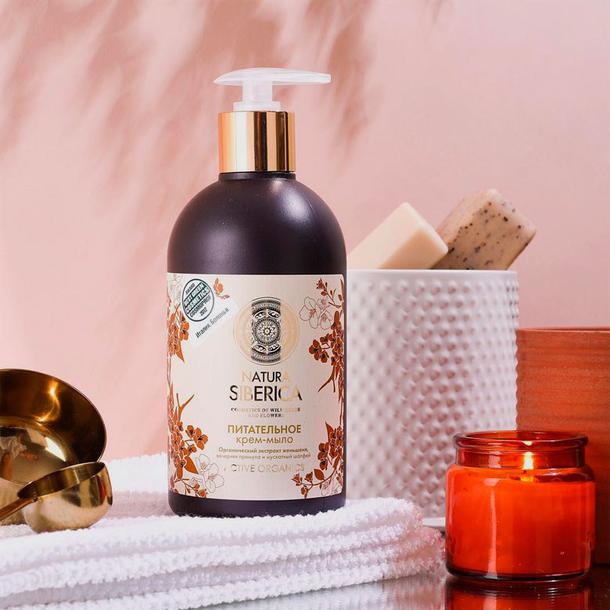 Pamper your clients this Festive season with a range of UK certified organic scrubs, butters and lotions with their delicate, natural fragrances and active ingredients.
We recommend opting for a skincare brand that is free of mineral oils and colourants that through prolonged skin contact can cause irritation.
NEW ARRIVALS
Protect Your Hands From The Cold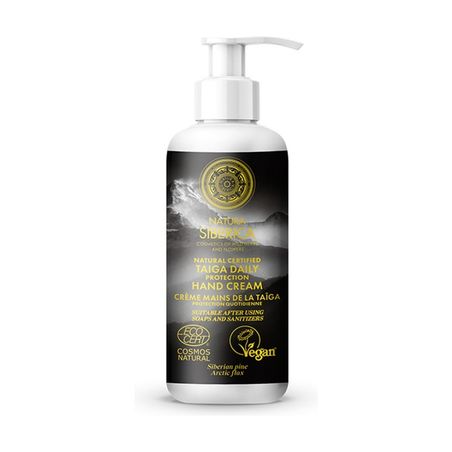 DAILY PROTECTION HAND CREAM 250 ML - £7.50
Wild Siberian Pine extract strengthens the skin and protects it from wind, dryness and cold. Organic Arctic Flax Oil provides a calming effect, softens the skin and intensely nourishes it.
Also available in a smaller size of 75 ml to protect your hands on the go.
De - Stress With A Foot Bath
The perfect foot bath salt for your clients in this weather. Enriched with healing Calendula and Argan oil.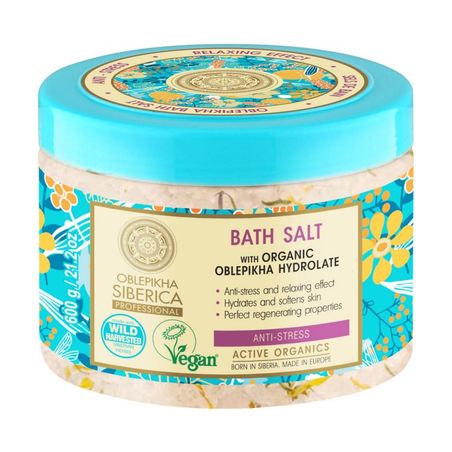 ANTI - STRESS BATH SALT 600 GR - £6.50
Warm Up With a Scrub
A "delicious treat" for your clients spa manicure or pedicure. Choose one of the new arrivals from the organically certified brand Organic Shop®.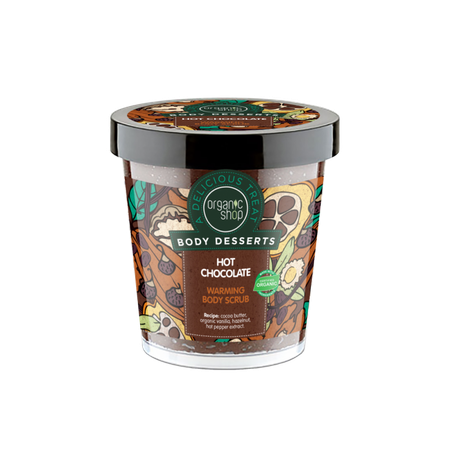 WARMING HOT CHOCOLATE BODY SCRUB 450 ML - £9.99

Gently awaken sleeping skin, embracing your senses with exotic fragrances.Cocoa butter moisturises and nourishes skin while organic vanilla and hazelnut tone it. Hot pepper extract warms up and highlights the appearance of the skin, making skin smoother and more supple.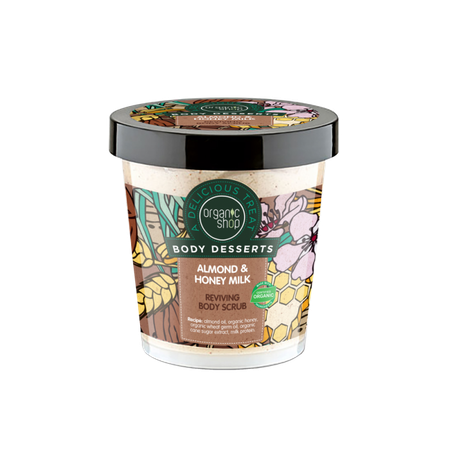 ALMOND AND HONEY REVIVING BODY SCRUB 450 ML - £7.99

This very gentle formula will smooth your skin to perfection while shipping your senses off to paradise. Almond oil and milk protein deeply moisturize your skin, while organic honey and organic wheat germ oil encourage and boost the process of your skin natural regeneration.
An Oldie But A Goodie
Two popular organic hand mask treatments for your clients will come in handy with the cold weather outdoors and central heating indoors ; the two culprits for chapped lips and super dry skin in the winter months.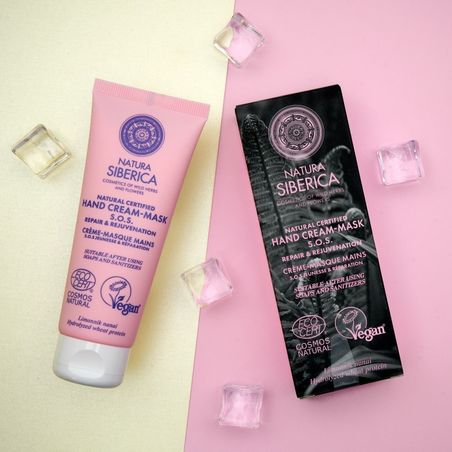 REPAIR AND REJUVENATE HAND MASK 75 ML - £5.50
Deeply nourishes and moisturises dry skin, restoring softness and comfort all day long. Protects your hands from drying out and helps to keep them soft and supple. Hydrolysed Wheat protein deeply nourishes, promotes the synthesis of collagen.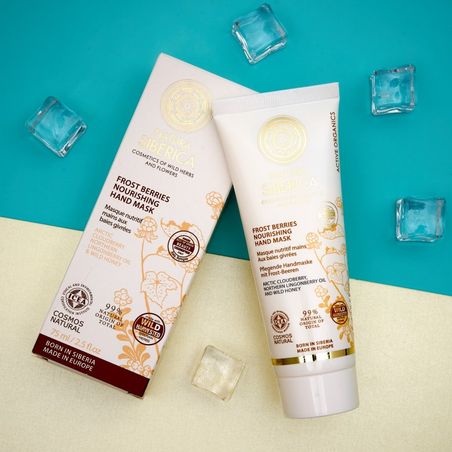 NOURISHING HAND MASK 75 ML - £5.00
Frost Berries Nourishing Hand Mask has been specially designed for intensive nutrition and hand care. Active ingredients, with highly conditioning properties, explicitly regenerate, deeply nourish and improve the skin protective abilities. This hand mask will help to keep your hands in perfect condition and protect against environmental factors while reducing the feeling of roughness and soothing irritations. As the result, the skin preserves strength and a healthy look.