We are super excited to offer a preview of our Spring / Summer Limited Edition colour collection due to launch this month.
The collection was inspired by currently trending shades in fashion; sizzling pink, Bottega Veneta green, Cerulian blue and bright , bold yellow.
---
All new colours due to launch week of May 16 2022.
Mauve.
Hello that , perfect shade of mauve! You have been asking for THIS colour since we discontinued it in 2017 and after so many of you asking for it at the Beauty Olympia , London show we went back to the drawing board and decided to bring it back in.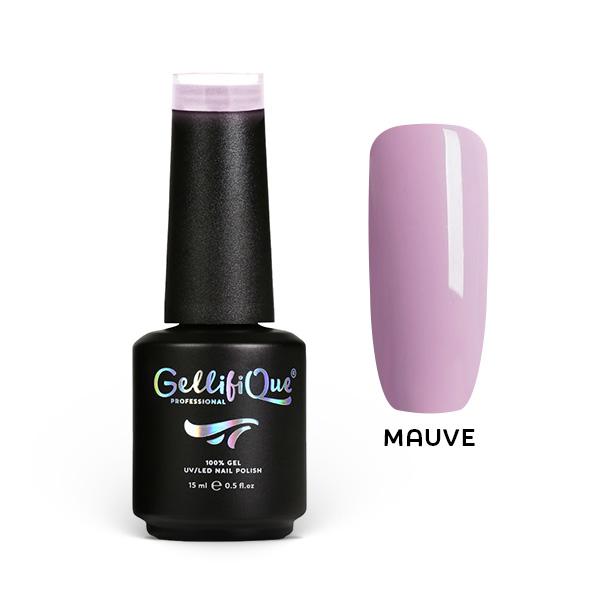 Maldives.
That bold shade of blue that all of you love about Cobalt but in a summer appropriate - shade in Cerulian blue.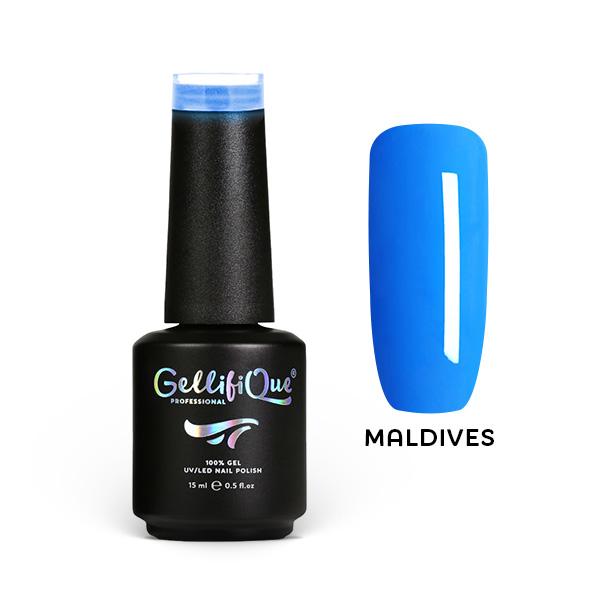 Sailor.
An upbeat, inky blue with a hint of purple. if you love Britannica this is the summer version.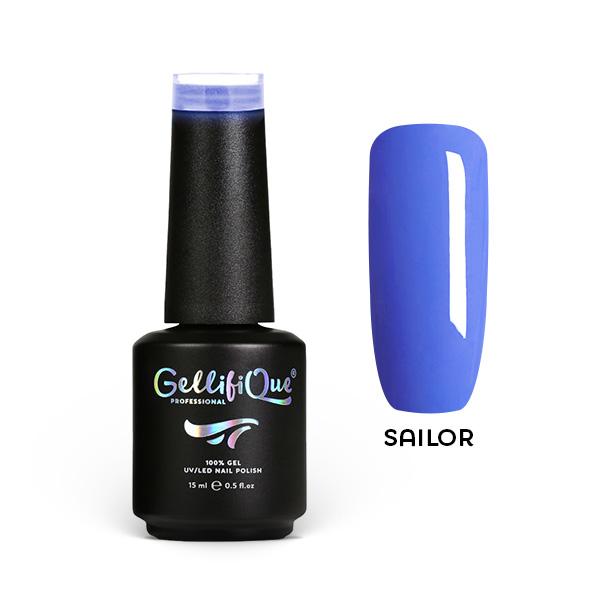 Cerise.
The launch of Bora Bora last year has sent you guys raving about this hue and we have sold out of it in a week. So, as usual we are here to deliver! We predict Cerise to become another staple favourite alongside Malibu and Neon Margarita.
Magenta.
Love dark pink? Meet that go to shade for the darkest berry pink.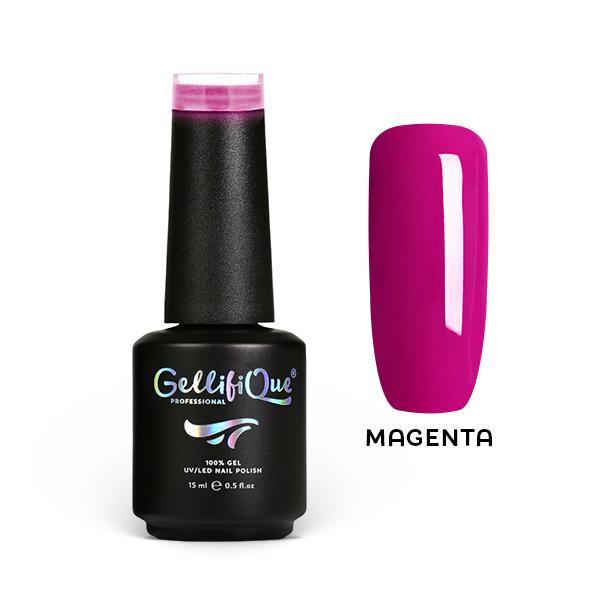 Cacti.
Oh Bottega Venetta green you are to blame for the love of all green shades thats been booming since last year. Wearing green is not for everyone but this is literally the IT colour of the season. Are you brave enough?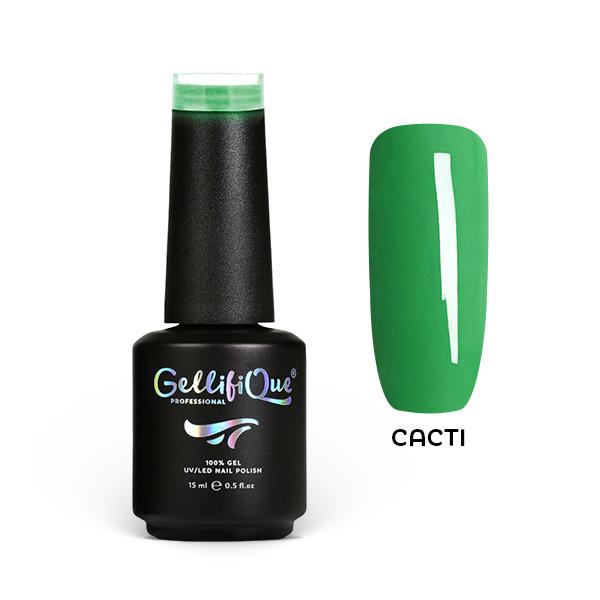 Buttecup.
All of you love Daffodil and thats why we always have it in stock. Well ... meet it's delightful companion Buttercup! The brightest, happiest yellow in our honey like formula that applies streak - free!